TC McMULLEN
Author of 14 Dystopian, Horror & Fantasy novels including Rise of the Arcadians / Star Publish, LLC
"Poignant and Powerful!"
5 STAR REVIEW
READER / BARNES & NOBLE
"Spellbinding! How can anyone not totally fall in love with the ghost of Michael?"
"Thoroughly Unique! The realities faced by teens are not glossed over but faced head on."
"Characters the reader roots for and a romantic, supernatural angle teens love!"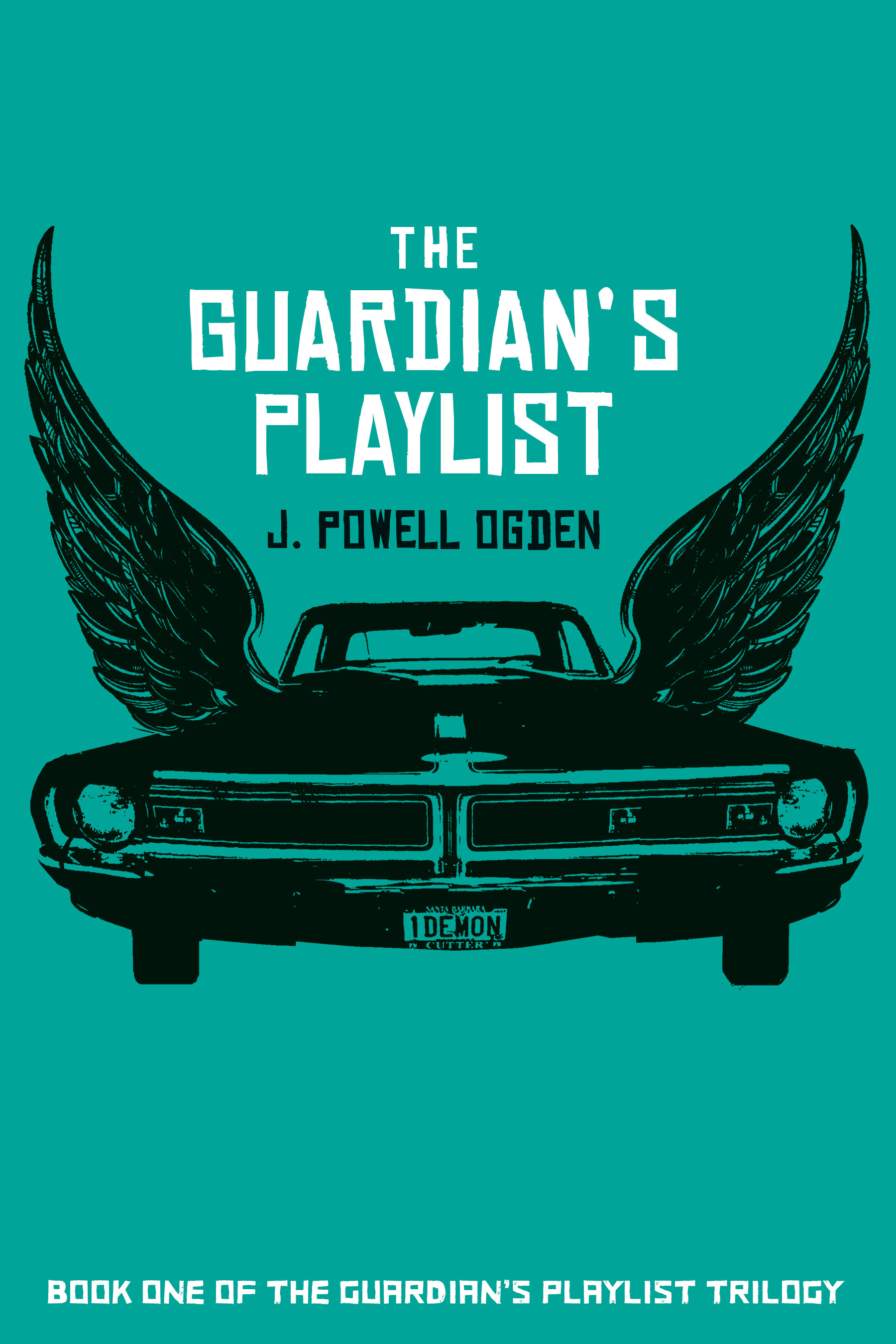 CATE FORSYTHE is a Sci-fi-loving geek with a list of songs that mysteriously play on the radio whenever she needs a lift. MICHAEL CASEY has a past full of rumors and one last shot at a fresh start. When Michael dies in a tragic accident, and his ghost is trapped in the woods near Cate's home, she must battle her DEMONS, both real and imagined, in order to free him. Keep the the tissues handy. This is one Paranormal Romance you will never forget.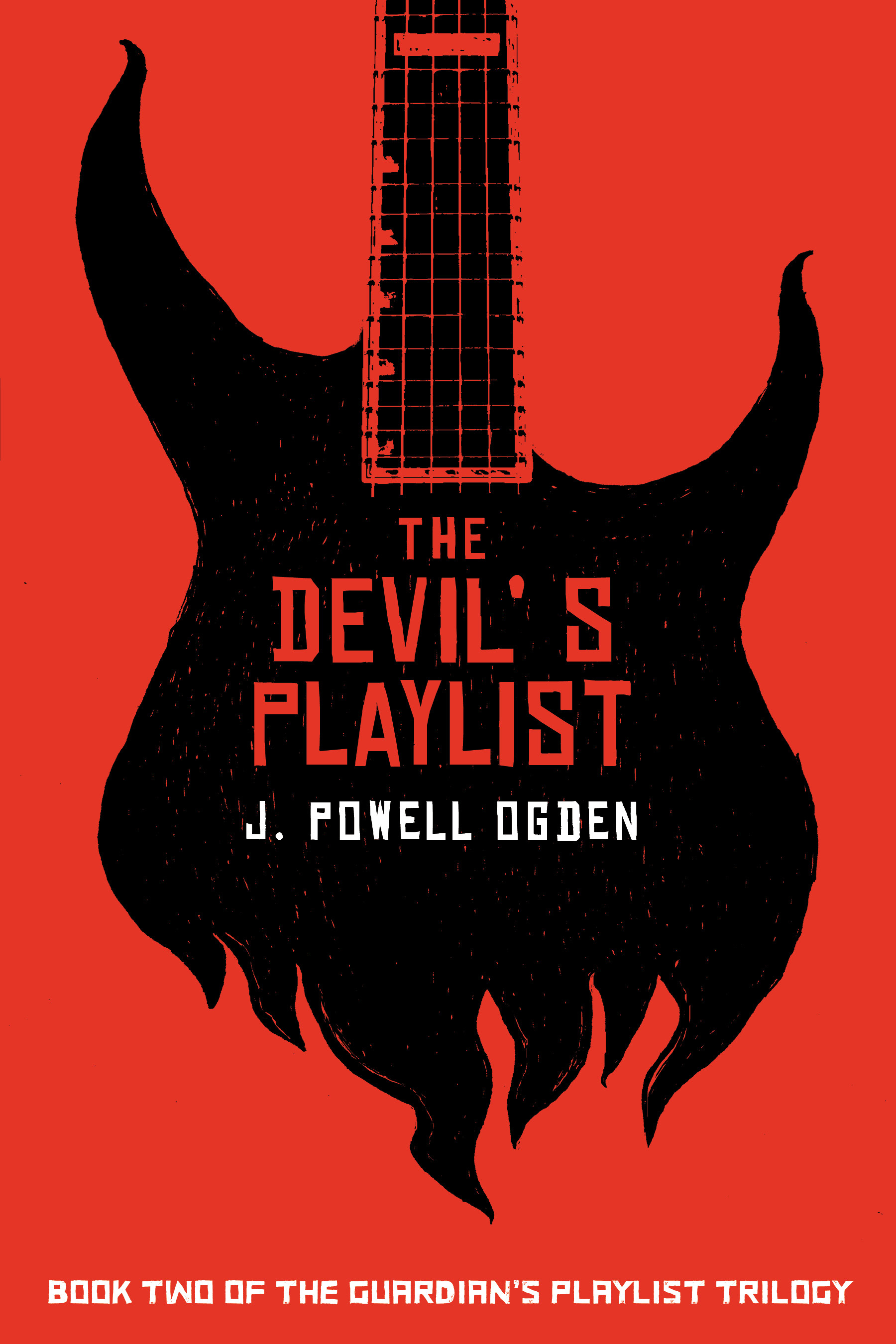 Set against a Fentanyl-fueld overdose epidemic savaging CLEVELAND'S west, the Devil pushes Cate, Michael & Jason to the wall. They each must decide what they stand for before they can protect the ones they love. This fast-paced, dark and twisty sequel to The Guardian's Playlist ends in a CHRISTMAS EVE CLIMAX that will haunt you long after the holidays are over. Grab a cup of steaming cocoa and enjoy the ride.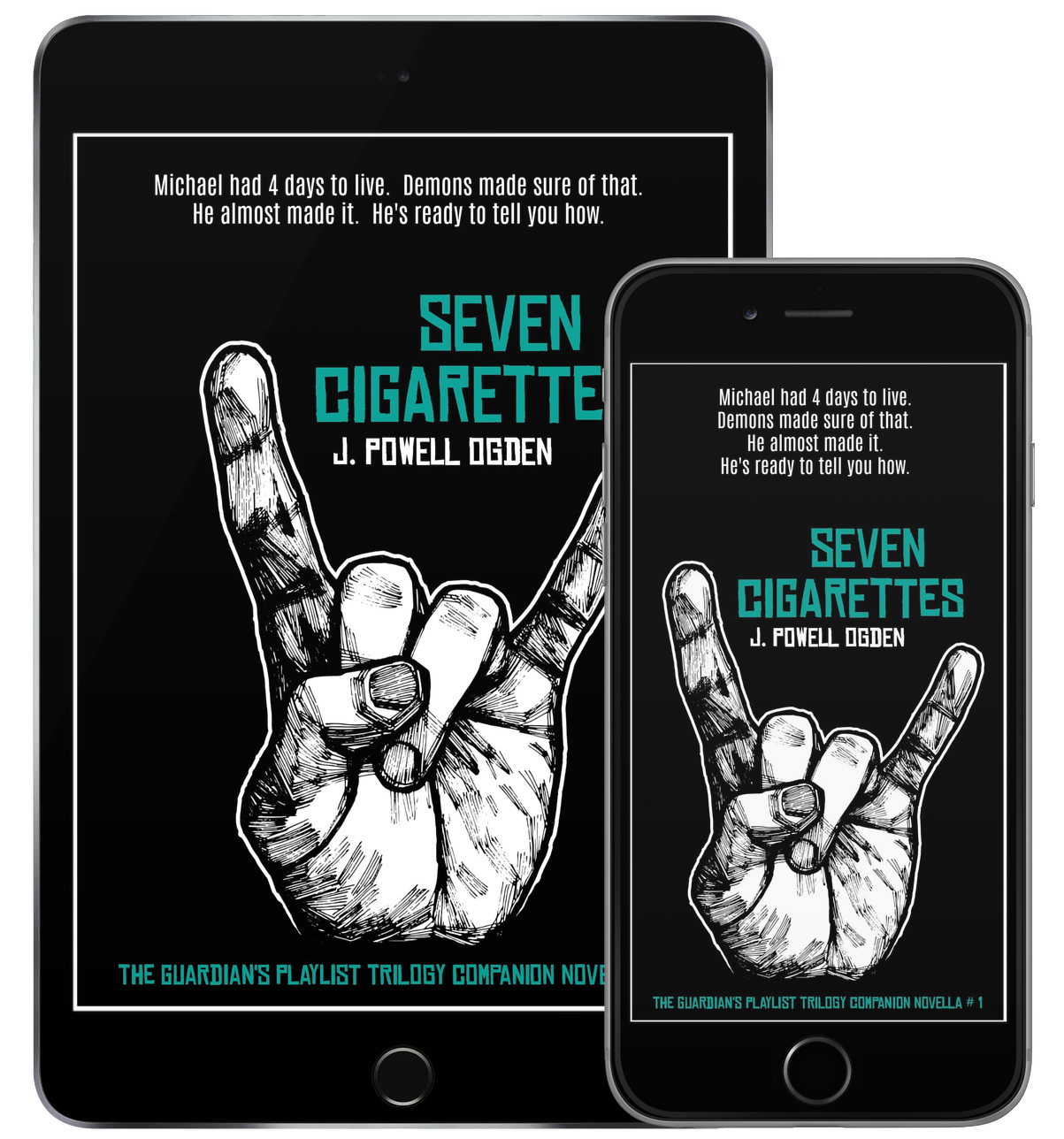 Ever wonder how Michael spent his last 4 days alive? How the demons got him to the top of that cliff? Michael still has secrets to tell, and in SEVEN CIGARETTES, a TGP companion novella, he spills all.
LUMINARCH
BOOK THREE. Three Humans. Two Sides. One War. It Begins 2019