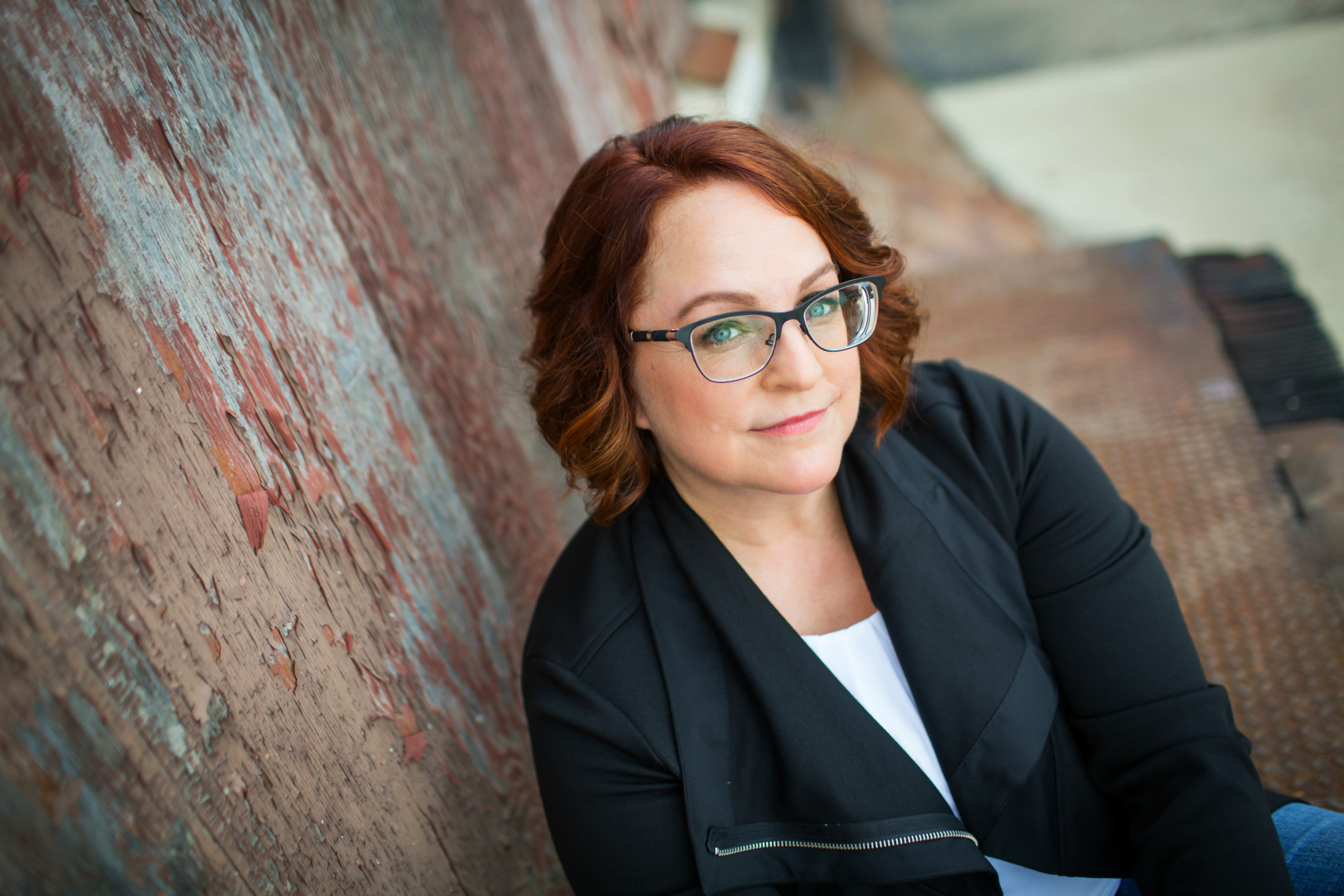 ABOUT ME:
The daughter of a NASA physicist and a one-time-Catholic nun, I grew up on the west side of Cleveland and graduated from The Ohio State University with a degree in Environmental Engineering.  Upon graduation, I packed up and headed west to design water treatment systems on Native American Indian lands before returning to Ohio to join the Ohio Environmental Protection Agency.
After my kids were born, my interest wandered, and I soon set off on a quest for a new career.  From nurse practitioner to vet tech, medical courier and math teacher, nothing fit.  The one constant in my life was my love for books.  Paranormal, Supernatural, SciFi and Fantasy could always be found on my bookshelves.    Magic, that's what I was after. Only the magic always ended after the last page.  I wanted a book which illustrated a magic with staying power.  At age thirty-seven, I set out to write a novel to fulfill that wish.  I discovered a new passion!
I also love spending time with my family, friends and the people I care about who are in recovery from suicidal ideation and drug addiction, sharing a message of hope and receiving the help I need to maintain my own self-love and clean time.  It got dark there for a bit, but as they say…more will be revealed.  Check out THE WRITERS SUICIDE PREVENTION PROJECT to see how I and my fellow novelists, screenwriters, poets and songwriters are surviving and giving back!
I AM AVAILABLE FOR:
Book Club and School Visits
Speaking Engagements
Tours of the haunted places in my novels
CONTACT ME:
J. POWELL OGDEN
c/o Spark Street Media, LLC
PO Box 3155
Dublin, Ohio 43016
Email:  jpowellogden@gmail.com
Mobile:  614.592.9866
PUBLISHED BY:

Spark Ideas.  Spark Creation.  Spark Change.
UPCOMING EVENTS:
Pickerington Library – October 18